You can create as many groups as you need to support your unique ticket workflow. In this example, you'll create a new group for your advanced support group. To see how to create a group, take a look at this video: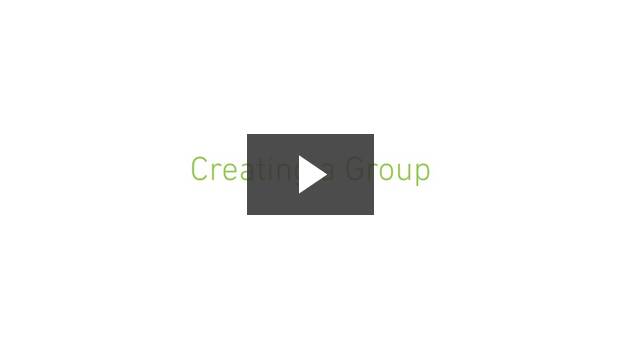 TRY IT YOURSELF
If you'd like to try creating a group in your Zendesk, follow these steps:
Click the Admin icon () in the sidebar, then select People.
At the top of the People administration page, click Add Group.
Enter a name for your new group (for example, Advanced support).
Below the title you'll see all the agents in your Zendesk account. Select your name.

To create your group, click Create group.
You now have two groups in your Zendesk account: the default Support group and the Advanced support group you just added. We'll show you how to use this group shortly.